Reading Time:
3
minutes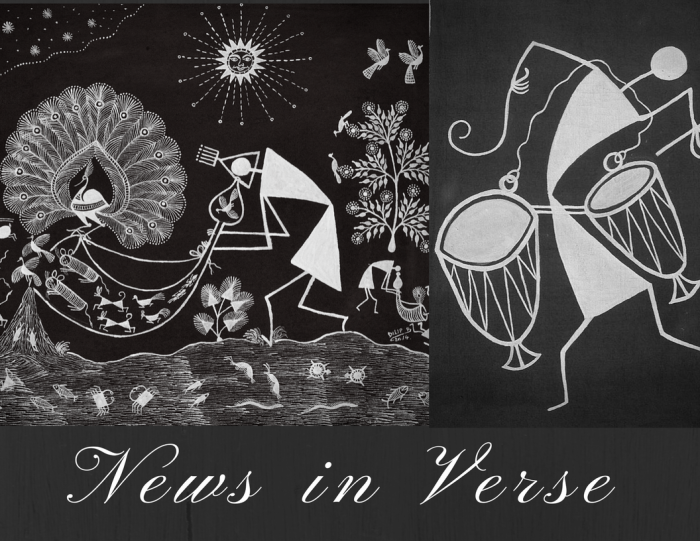 The Telangana prison department runs the unique jail tourism programme called 'Feel the Jail' where anyone can stay for 24 hours inside the Sangareddy Prison, built during the Nizam era in 1796. An icy ball which fell on a Haryana village that was suspected to be an extra-terrestrial object was frozen human waste leaked from an airplane overhead. Two priests of the famous Mayuranathar temple in Mayiladuthurai were removed from service on Monday after they decorated the presiding deity in salwar kameez. Malayalam film 'Shikkari Shambhu' runs into trouble with Amar Chitra Katha over copyright violations. These are the news in verse from last week, by Shail, exclusively for Different Truths.
Feel the Jail
What remains to be undone
for a whim or a lump sum?
Never knew it would come to such a day
when visitors in a jail would wish to stay,
Without committing an offence, mind you.
Willing to eat the jail cooked stew
all for an experience out of the blue
for a dollar or a dime, some might ask of you!
You pay ₹500 per day, relish the jail grid ambiance
all for a weekend trip.
Find this at Sangareddy Prison, Telangana –
a facility available online
To make Heritage Jail tourism increase without crime.
One of a kind available in the world.
No wonder then, two Malaysians
from Kuala Lumpur did fly to Hyderabad
to enjoy prison cooked meals, doing gardening too.
Spread the word around
jail promotion the new found hype hound!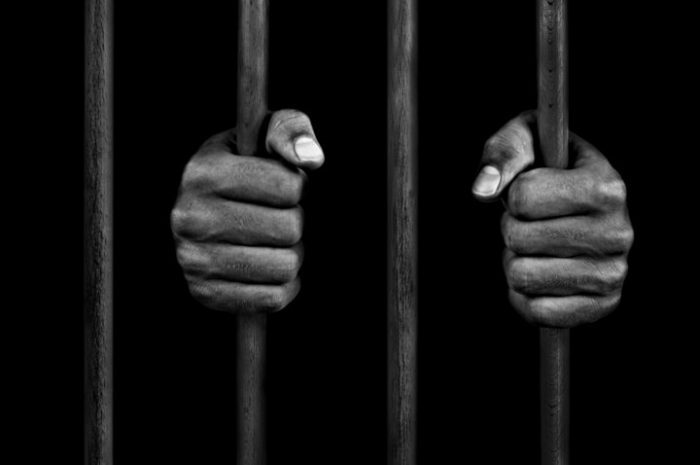 Ice Chunks Fall from Skies
Beware, friends, of ice chunks falling from the sky.
No meteorological phenomenon this,
Only human waste making their way down planes
taking a careless flying chill.
What a disappointment villagers from Haryana did feel!
Fazilpur Badli village went ecstatic
when ice chunks seemed liked celestial rocks,
stored them in fridges too
only to find later what they so preciously
brought into their homes was nothing
but human waste in ice form waiting.
Happened before. Not just some idle folklore!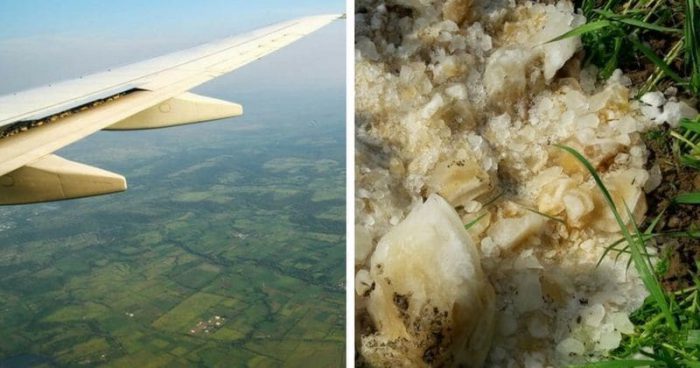 Temple Idol Goes Savvy
Joined just six months into the reckoning
to help his father priest in the temple.
Young at heart and spirit
he thought the 1000-year-old idol
needed a makeover.
No fashionable designer called for this.
Nor, did he think anything would be amiss
dressing the Devi Maa in salwar kameez.
Wonder what the Goddess Abayambigai of the temple
in Mayiladuthurai, Tamil Nadu thought of this.
Sadly, a dress code appeared to have been broken,
temple authorities shook,
decided to remove from service the father-son duo.
No ill intention, just an over-enthusiastic devotion
led two priests to lose their jobs.
Devi Mother, forgive these souls for their dressing knobs!

Shikkari Shambu Sued
Remember the Tinkle character
we devoured as kids, still do?
Now, a Malayalam film
but what of it, you might ask?
Well, a tussle over copyright issues at task;
Because the film production passed off
the popularly familiar trademark as theirs
without consulting Amar Chitra Katha
whose publication's character was Shambu.
So, now what was left to do?
Amar Chitra Katha sued the film production.
Petition filed, notice served, fine to be given-
Case solved it seemed but no, just plain confusion.
Malayali Shikkari Shambhu just got away,
released the film despite the stay.
All negotiations stalled, justice blown away
unlike Shikkari Shambu in his comic avatar.
Sad to see his plight in the real world radar!

©Shail Raghuvanshi
Photos from the Internet
#Verse #Poem #Film #Avatar #GoddessInSalwarKameez #PayForJailtime #ShambuShikari #ComicBook #NewsInVerse #DifferentTruths