Reading Time:
4
minutes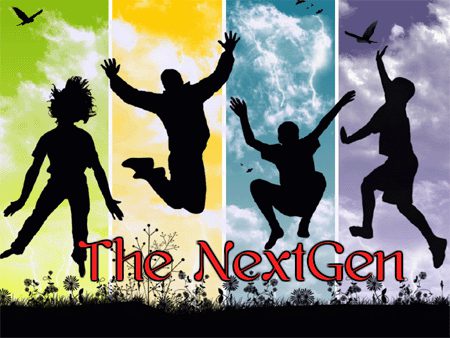 A healthy debate is a rarity among the present generation. The sole reason is that a debate requires two sets of people with two different mindsets but with a common aim of development. Kabir questions the lack of healthy debate, exclusively for Different Truths.
Pity the nation that raises not its voice, save when it walks in a funeral
Boasts not except among its ruins
And will rebel not, save when its neck is laid
Between the sword and the block.
A remarkable poem, written by Khalil Gibran, which, if analysed, can be seen as similar to what is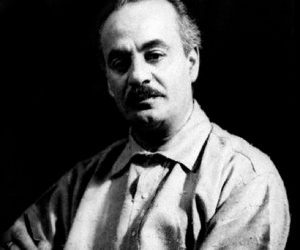 happening in present India. The Era of Darkness, a book written and released by Dr. Shashi Tharoor, presents a very clear picture of how the colonial empire ruled our country and the lives of its citizen. But no one questioned him because everyone knows the reality of the colonial empire but Tharoor very rationally points out those aspects of the empire which we knew 'has developed our country' like railways, subaltern schools, etc. He removed the misconceptions that these were not meant to develop India, rather, they were built for their (British's) own benefit.
He questioned the British government and demanded them to apologise. Similarly, he questioned the present Indian government on the policies which he thought were not-so-wisely-implemented. So basically, he was not running after the limelight to be on a mainstream media spot to grab more viewers. He believes that India is the youngest nation of the present century, having the age of 25 when it reaches 2030. So, being the youngest nation it is our basic right to question the government and if we see any disruption in the whole governance than to oppose them with our own skills like activism, painting, poetry, rebellious fiction writing, etc. We all know that it is the healthiest thing in a developing country and even when we are developed, the culture should prevail.
Now, what is wrong with India, is that whenever a person tries to question and if that point sounds logical than just like the era of darkness, the ruler makes the followers of his/her empire (which sounds democratic but cannot be seen and felt as democratic) partially blind, and tells them to manipulate the whole situation according to the comfort of the master. We all know that our nation is a very dynamic nation. It is multicultural, multilingual and multi-talented and it has been and it is still our pride. So being a 'multi' in every branch, a ruler cannot suppress the questioning citizen by just calling them 'limelight tracker'. Each and every individual has his/her own ideology. A questioning citizen of a democratic country like India just wants to be in the same space as that of the ruling party, so that the government runs properly.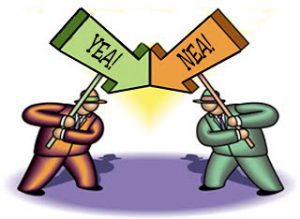 JNU, an educational institution, just like 60 other educational institutions moving towards autonomy for the very first time, is just a very active and obnoxious of how to make education a commodity rather than a deserving cause. It can be found in a market and those who have deep pockets can buy education without any challenge before them. It appears that the equality, which we fought for, against the British rule is setting the clock back to stifle and corrupt our education system.
The education system, which runs with the Brahmin-policy of a Gurukul system, where inequality is prominent by capitalising its roots. This clearly magnifies that the education is running according to the tenets of Manusmriti, which never follows inequality, but magnifies it manifold. Those who oppose it are being framed day after day by pronouncing them anti-national, calling them Naxalites and oppressing them.
In present-day India – I am not talking of any party because every time a party comes into power, it takes this ruler's tendency in their hands – whenever it tries to be on the right track, it slips just because young Indians are not getting proper forums to vent their counter-narratives. A healthy debate is a rarity among the present generation. The sole reason is that a debate requires two sets of people with two different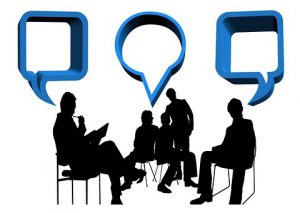 mindsets but with a common aim of development.
Similarly, the government requires a proper opposition to run effectively. And if it runs with all the faults in his/her then the questioning citizens should be given a fair chance, without labelling them as fomenting chaos.
The Universe never began without chaos. Even Earth was, and is, a part where chaos lives. Intellectuals are not hard to find in a developing country. Even a poor citizen who is beneath the poverty level knows the difference between right and wrong with proper education. This is what the intellectuals state, time and again.
So who is in the limelight and is slamming the social education system? The questioning citizen or the oppressive government. The question is open. Various people will have different opinions.
©Kabir Deb
Photos from the Internet
#Government #TheUniverse #JNU #India #Manusmriti #Opinion #Debate #DifferentTruths