Reading Time:
1
minute
Retirement calls for many adjustments in life. Mamta celebrates it in verse, for Different Truths.
The shrill alarm bell
The acid reflux
Of tightrope walk
Of panic haste
Days, months, years
At home and workplace
Both spaces till now
Invaded and enriched each other
Concludes always.
Home – a less lived interior
A realm shared by family members
Demanding and intolerant at times
Mood swings, tantrums and threats
Doting and profoundly tender the next
Exhausting always.
Office – a long-lived exterior
A realm shared by acquaintances and rivals
Emasculating power games
Checkmating every move
Fanning ambitions and stifling potential
Intoxicating always.
Withdrawal symptoms ferment
As routine existence ceases to be
A fuzzy mind longs for solitude
Ends up hating frictionless seclusion
An inward surfing over emotions
Buoyant always.
A door is closed
Still left with an open one
To figure out a third space
My comfort zone
Oozing with glossy intents
To colour residual dreams
Brightly always.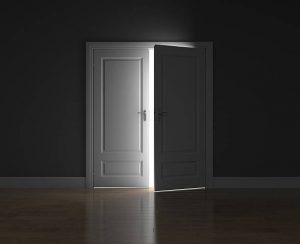 ©Mamta Joshi
Photos from the Internet
#Poem #Retirement #Workplace #ChangeInLifeRythm #Dreams #ComfortZone #DifferentTruths