Reading Time:
1
minute
Neelam's evocative poem celebrates the present, for Different Truths.
A humble game how life begins
fair enough or brave enough
before time what goes on.
How the life lets us choose
our options to test our endurance
drives us to learn
what we can put to the stake
to love, nurture and grow
in this world.
The present is an underlying notion
how we keep on moving
laughing and crying together
in our best and bad times
to relive relationships that
stills in frame
the truth that stands long.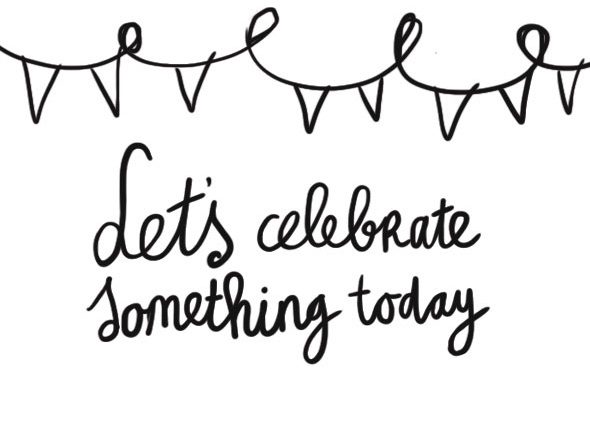 ©Neelam Dadhwal 
Photos from the Internet
#Poem #Relationships #Nature #Motion #Endurance #Relationships #Verse #DifferentTruths