Reading Time:
4
minutes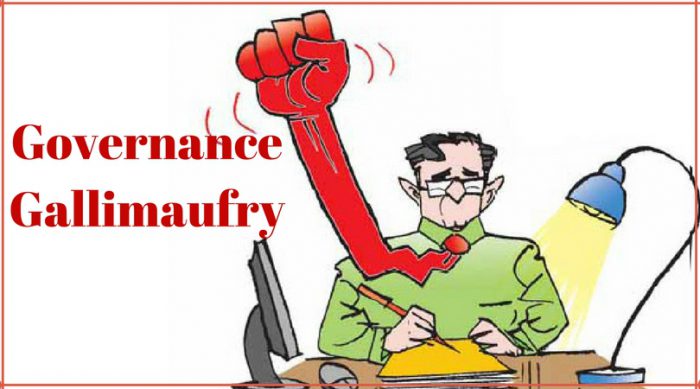 Hemashri, takes a stock of how government offices work, with all the accompanying absurdities, in the weekly column, exclusively for Different Truths.
They say life begins at forty! That is great, I thought.
But forty-five years of age seems to be an age when turbulence of introspection leads to too much of self-questioning. What have I been doing in life? Am I leading the life I always longed to? What is the output or outcome of my efforts in the home or in my workplace! Maybe this is how midlife crises set in. To do away with facial wrinkles they claim to have invented miracle creams and lotions but how to handle this invisible syndrome of aging when a harsh tone deep within keeps annoying us with such uncomfortable questions.
For a year, I have been in a place where I studied every single issue placed before me and recorded suggestions in the bundle of papers wrapped in a dust-coloured jacket called a file. These keep rotating indefinitely with some more comments and finally, there appears no outcome/output/impact. I have been doing this job for more than twenty years now. To do this, I get dressed up to cheer myself and come to a place every day where everyone dislikes everyone else. This place is called the office.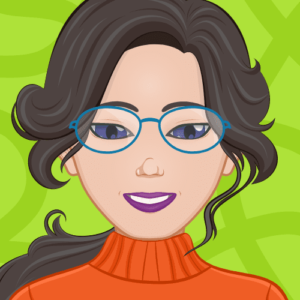 At 45, the mature woman within me asks what you have been doing all these years. Your countdown down has begun. If the average age is 70 years you have only 25 years left and it may be even less. So hurry up live the life you always wanted to. Leave no scope for regret when the time is right to leave. What have you given so far? What do you have to give? This mature woman is torturous!
So all of us keep going to office without ever making any serious effort to enjoy the work. Is it like this everywhere? There are people who after 30 to 35 years of service again queue up to get reemployment. Just wonder are they not tired? Are they not contented after rendering so many years of service? We do not enjoy work while working yet we do not want to leave! Many of us often talk about going on voluntary retirement, which we actually never take. Reminds me of Khalil Gibran who had said, "Work is love made visible."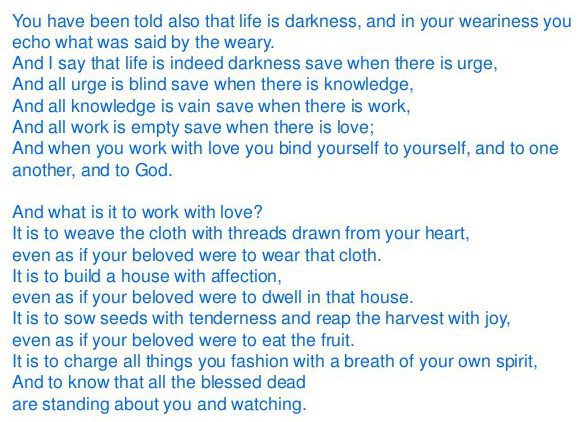 Here for a piece of work, everyone starts shouting at everyone else because harsh pressure tactics are all they have mastered. Creating an enabling atmosphere for everyone to work is nobody's agenda here. At work, the workers are divided into several classes like the Vedic caste system when they were four classes i.e.  Brahmin, Kshatriya, Vaisya, and Shudra. The division is watertight and every class looks down upon the other. No one ever asks anyone what are your problems or how can we help you to improve your performance. The top level people keep going abroad to see what the best countries are doing without having any intention of applying it here. The lowest level does not know what a training is. One said in 22 years of service he was never given any training. The one located above in the hierarchy shout at those below him but will be always over eloquent in praise to his or her immediate boss. No one bothers to be genuine because pleasing the important one is the mission serving is a lost cause forgotten forever.
Modern India continues to thrive in slogans and posters of "Poribartan" (change).

Britishers left. But, they left behind some poor clones in the form of Brown Sahibs to mimic them in many forms. These Brown Sahibs live in perpetual hell gleefully self-certifying themselves as extraordinary humans or talking about going to some distant land to escape the harsh realities of their own land. They are not aware of Trump's target to evacuate 50 lakhs Indian professionals from the USA or that every country is contemplating harsh laws to free their country from outsiders.
Railway network, roads in some difficult terrains in India were credited to the Britishers and while leaving the country they predicted that the rule of this country will go to the hands of cheaters and thugs!
How dare they say that? After seventy years of their departure perhaps now we need to ask if they were actually wrong!
©Hemashri Hazarika
Photos from the Internet
#Government #Class #GovernmentOfficeIndia #KhalidGibran #Profession #ClassDivision #GovernmentOfIndia #GovernmentGallimaufry #DifferentTruths