Reading Time:
3
minutes
Narendra Modi and Benjamin Netanyahu, two PMs, bond over kite-flying at Sabarmati Ashram and they paid tributes to Mahatma Gandhi. The App WeCroak is born of Bhutanese folklore saying that to be happy, one ought to contemplate death five times a day. A police station in Kerala serves as a clinic for children too. A pair of mice snuck into an ATM in the Kazakh capital Astana, hiding from a snowstorm. These two ruined currency notes. These are some of the news in the last week that Shail presents here, exclusively for Different Truths.
Political Kite Flying
The Israeli connect –
flying kites in Sabarmati Ashram
exchanging Jai Bharat–Jai Israel affirmations.
Will it work, asks the public
Or, is it going to be another gimmick
while citizens struggle with daily hustle-bustle.
Know not-want not
watching kites of survival, of corruption
corrode the atmosphere.
Unanswered queries still rent the air
from people who attempt to dare.
So, while Netanyahu tries to twirl
the traditional Indian chakra,
questioning threads of doubt, of faith
weave garments of newfound friendship.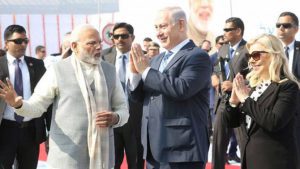 App Looking at the Big Picture
Have you wondered about death?
Not your neigbour's but yours?
You do? When?
When nobody watches?
Or maybe, sometimes in the loo
as toxins scurry out of you
making you realise that life would leave one day too?
Now, an app (WeCroak) just for you
that constantly reminds of impending death.
Not a sadistic use of technology, it proclaims
but a philosophical use of Bhutanese folklore
that prompts you to remember that death lurks
around, waiting, so better look at the bigger picture.
Forget that you are invincible;
Forget that time is always at your service.
Think of living the best, living the moment
Or else, you might regret as life gives you a miss!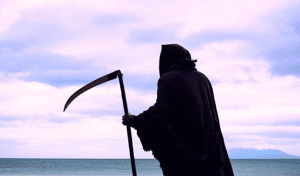 Child-Friendly Police Station
Amidst all turmoil and stress
there is something that works best.
A police station in Kerala's Kannur
operates a child-friendly unit on Sundays
keeping disease, hurt, tension at bay.
Paediatricians attend to children
offering services free of cost.
What better way to keep away the illness frost.
Lockups, grim-faced khaki-clad policemen
substituted by school ambiance, colourful walls;
an excellent example of society's way of giving back.
Let's all do something like this.
Best wishes to this cop initiated way
of disease-stress dismiss!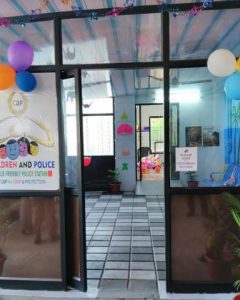 Mice Have a Field Day
And you thought ATMs were safe
from rats at least?
Human robbers expected
but rats and mice stealing your currency notes?
What did you think?
If humans can do hanky-panky
can these little creatures stay far behind?
In an ATM in Kazakhstan,
hiding from a snowstorm
mice pick on an ATM, warm themselves
taking bites of currency lying around.
In a fast converting cryptocurrency age
ignorant mice put back in a cage
leaving humans vulnerable, to say the least-
valuable paper in steel boxes unsafe, to others a feast.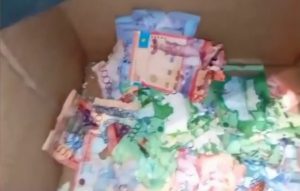 ©Shail Raghuvanshi
Photos from the Internet
#Modi #SabarmatiAshram #Netanyahu #WeCroak #GoingToDie #Paediatricians #PoliceStationInKerela #Kannur #MiceEatMoney #ATM #Kazakhstan #Poem #Verse #NewsInVerse #DifferentTruths