Reading Time:
4
minutes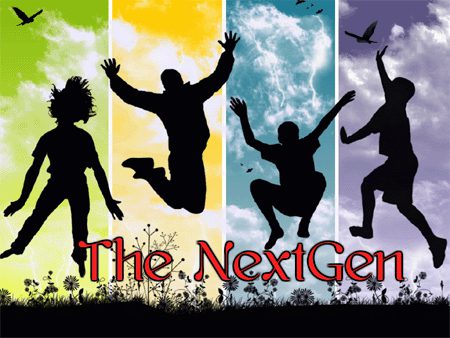 Ashu pens a letter to his favourite books, as gratitude, in the regular column, exclusively for Different Truths.
Dear Books,
I hardly remember the day we met for the first time but I am sure it was probably one of the best. Some of you grew up with me as my best pals whereas many of your siblings have nurtured me throughout this long journey. I always ruminate what my days would have been without you. All these years you have given me so much, which this letter is too small to contain.
The dimension of my each and every thought has journeyed with you. It is no surprise that every new sapling of any thought that sprouted in me had already been present in you like a huge old tree. It was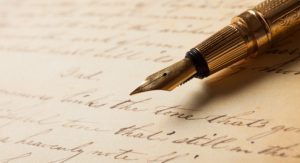 brim-filled, but hitherto I am only able to pick up a scant amount. You have witnessed so many cultures, traditions, wars, civilisations, and revolutions but never taken pride of. Oh! That's quite obvious. You had a long journey and still have a long one to go. How laborious and great you are! You carried your contents to me right from the time of Aristotle to Comte to the modern fantasy of Harry Potter. Sometimes, you coaxed me out of my bad temper but also slogged, at the other, if required. But whatever the situation had been you never left me alone. Don't you get tired? I mean how it is possible for someone to journey so long, parallel to the time, and still presents itself in so exquisite and rejuvenating manner. Your insouciant behavior always inspires me.
You have proven to be the best companion I've ever made and for this, I am indebted to you.  Having received so much from you I doubt that any share of my effort would pay you back. Yet, the least I can do is to promise you to keep this companionship alive until my last breath. In the list of my true friends, your name always remains to be on the top and this is no favour to you, my friend, as you are the linchpin of my life. I just owe you this because only you have the charm and capability to carry me wherever I want,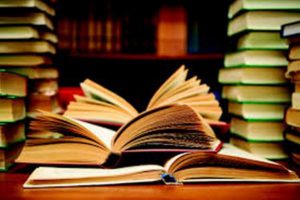 whenever I desire. You have the charisma to rejuvenate my emotions. Breaking every periphery, you let me feel the emotions that are beyond my reach- in the context of clock and map both. Your assiduous attempts are bearing fruits now. Under your canopy, I learned so many virtues which helped me grow, morally and intellectually. It has always given me immense pleasure accompanying you in your long journey and I feel blessed making you the part of mine little one. In due course, it has developed a massive sense of affection in me for you. Do you remember how once I had an altercation with one of my close friend who doubted your importance in my life? None of your contributions could be delivered by anyone else!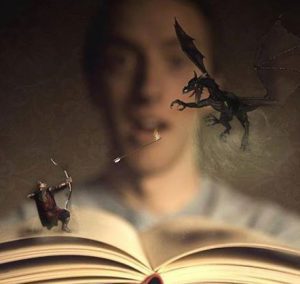 It's ridiculous to wish you good health and life ahead because your journey is beyond the subject of time but alas! I am the mortal being, so have to perish one day in the dust. I always wondered about the way to immortalize myself and see how wonderfully, amid the journey with you, I realized that the best way to do so is to have a pact with you.
So, it's my keen desire and I find it a blessing too to serve you by having my name and the title christened by me on the attire of few of your many successors yet to come. I surmise this might contribute, a little if not much, in carrying your hierarchy forward. I find no better way than this to reimburse a bit of what you have given to me.
Hoping for this selfless love and support until the end of my breath. I believe that our true companionship would unswervingly inspire many others to tread on the same path on which we've stepped on!
God Bless!
Regards,
A True Companion
©Ashu Arora
Photos from the Internet
#LetterToFavoriteBook #Books #MagicOfBooks #SelfLove #Reading #LoveOfReading #DifferentTruths