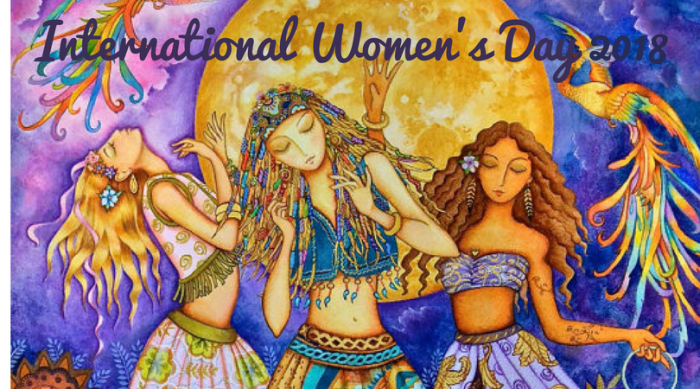 Mamta tells us about the women directors of Bollywood, who have followed the footprints of the pioneers, who broke the glass ceiling, as early as 1920's, as part of the Special Feature, exclusively for Different Truths.
"I do not hesitate to say that the average intelligent woman, gifted with the same sense of dramatic values as the average intelligent man will make a better picture than he for the reason that woman, in addition, will have an eye for detail", stated Lois Weber, a female director in Hollywood in very cogent terms in 1921.
In defense of the female footprint in the male-dominated film industry, Weber's statement holds true even after so many years. The perspective and sensitivity a woman's creativity lend to filmmaking is so very different from the 'male gaze', defined by film theorist Laura Mulvey in her seminal essay titled Visual Pleasure and Narrative Cinema. She used the term 'scopophilia' for the sexual pleasure men derive
from looking at women.  Thus, visual media including advertisements, television programs, and cinema, tends to position women as an object of pleasure. However, when women direct films, they have the choice of not objectifying women for the gratification of men.
 
As we celebrate International Women's Day, it is time to take cognizance of women directors down the ages who have been working in the Indian film industry.
 
Held in high regard for their sensitive treatment of gender, Aparna Sen, Mira Nair, Dipa Mehta, Sai Paranjype, Kalpana Lajmi, and Revathi have made their presence felt globally. We are also familiar with the names of the new crop of popular film directors like Zoya Akhtar, Farah Khan, Meghna Gulzar, Reema Kagti, Gauri Shinde, Leena Yadav, Shonali Bose, Ashwini Iyer Tiwari, Lakshmi Ramakrishnan, Kiran Rao,
Chandita Mukerjee, Nalita Vachani, Reena Mohan, Konkana  Sen Sharma and Aparna Singh, who have brought to the audiences fresh perspectives. 
But, very few may be aware that the glass ceiling was for the first time shattered in the 1920's by a woman called Fatma Begum. Fatma Begum was a trailblazer, being the first director of Indian cinema, paralleled only by Lois Weber of Hollywood. Born in 1892, married to Nawab of Sachin, Fatma Begum set up the Fatma Film Corporation and directed her first film, Bulbul-e-Paristan, as early as 1926. Fatma begum made 8 silent films in all.
Later, she also founded Victoria-Fatma films (1928). Her three daughters – Zubeida, Sultana, and Shahzadi were the stars of the silent era, who were also acting in the films directed by their mother. Zubeida was also the star of the first Indian talkie, Alam Ara (1931).
 
Setting up her own banner Sangeet Films (1936) was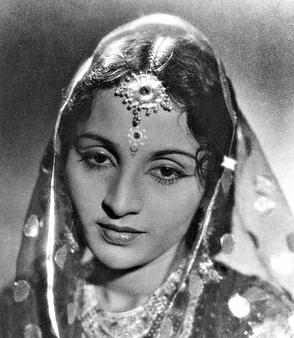 another pioneer, Jaddan Bai. Hailing from Allahabad, Jaddan Bai was an incomparable singer who wrote, directed and also composed music for her own films. Her daughter Nargis featured in her movies as a child star, achieving an iconic status in the film industry later on.
 
Shobhana Samarth, the queen of mythological films, launched her own banner Shobhna Pictures, with Hamari Beti, to introduce her talented daughters, Nutan and Tanuja, as child artistes. She directed Chabili with her daughter Nutan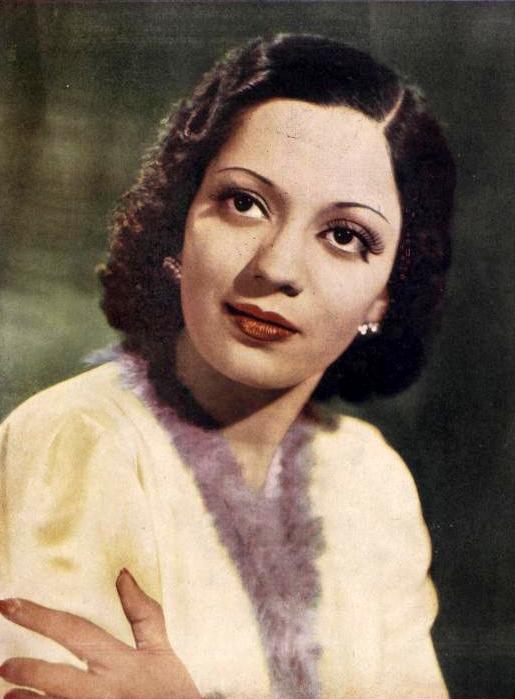 in the lead role. A successful actor in her own right, she balanced her career in films and family with ease.
 
Leela Chitnis, the learned daughter of a professor in English, directed a movie, Aaj Ki Baat, in 1955. She also wrote and directed a stage adaptation of Somerset Maugham's Sacred Flame and published her autobiography, Chanderi Duniyet, in 1981.
 
Thus, the Fatma Film Corporation became a small yet definitive trigger for mobilising more and more women to direct films. Looking at the impressive lineup of women directors in the Indian film industry since the 1920s, it may be surmised that despite the constraints which they faced in an industry ruled by machismo, women left behind a vast repertoire of films to be seen and improved upon by new entrants. May their tribe increase!
©Mamta Joshi
Photos from the Internet
#IndianCinema #WomenInIndianCinema #InternationalWomensDay #IWD2018 #DifferentTruths