Reading Time:
3
minutes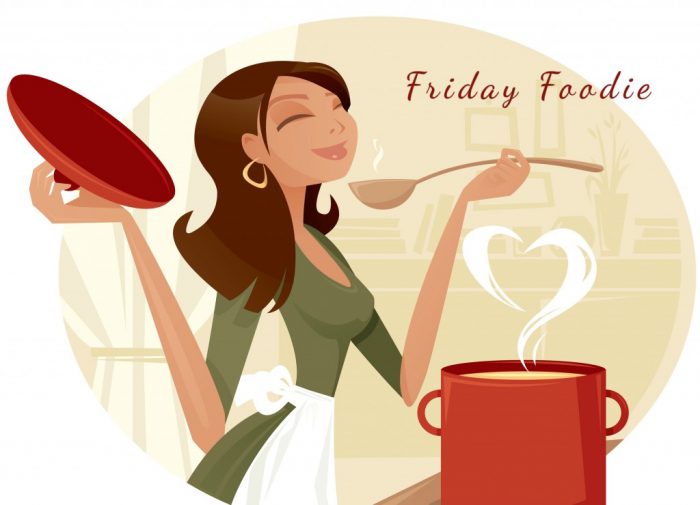 Motoshutir kochuri (pea-filled puffs) are winter delicacies in Bengali homes. Anumita shares the traditional recipe made by her ma (mother), in the weekly column, exclusively for Different Truths.
Winter is the season to eat and enjoy. It's a saying that I heard my Grandma tell us when we were growing up. I noticed that winter was a season with lots of vegetables, which were not available during other seasons.
Seasonal vegetables like cauliflower, cabbage, and peas were predominant. This called for tasty singara (samosa) filled with cauliflower and peas. My favorite was and still is the motoshutir kochuri (pea-filled puffs).
A puri or fried flatbread stuffed with spicy pea paste. It can be enjoyed with some spicy potato and cauliflower curry on the side or by itself.
Last December, I visited my parent's home. As all parents dotting on their visiting daughter, Ma and Baba tried to bring and make all those dishes I love. Motorshutir kochuri was high on the list.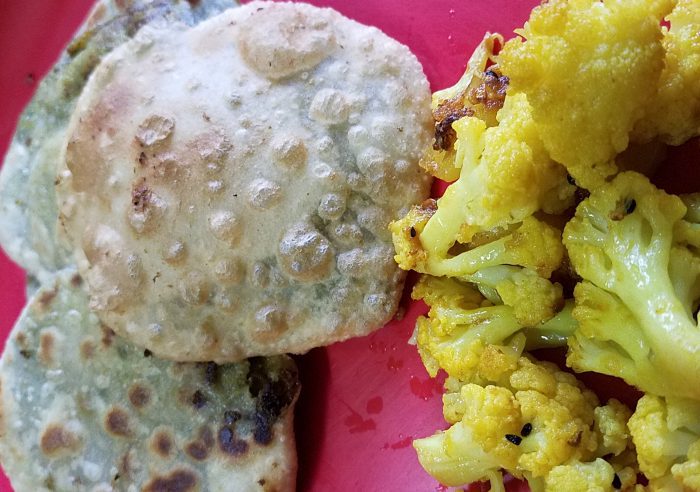 Although I did not make this recipe, I documented Ma making it for me, it is my pleasure to share it with all of you.
I am sure, you will be enjoying this pea stuffed goodness and with the added dose of love. For me, it is the best thing in the world.
Motorshurtir Kochuri
Cuisine: Indian                                           Serves: 5
Prep time: 30 mins                                     Cooking time: 15 mins
Ingredients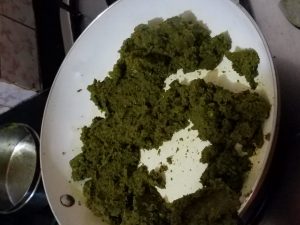 For the Stuffing:
Peas (frozen or fresh) 1kg
Green chili 5
Oil to fry
Salt to taste
Cumin seeds 1 tbsp. (roasted and ground)
For the Puri
Refined flour 1.5 cups
Whole wheat flour 1.5 cups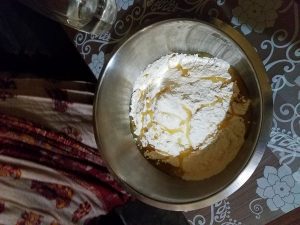 Oil 2 tbsp. for mixing
Oil for frying
Salt 1tsp
Method
Mash the peas in a blender add salt and green chilis.
In a nonstick pan add oil and pour the paste and fry until the consistency becomes dry and sticky.
Add the dry roasted masala and mix well.
Keep aside.
Now, knead the refined and whole wheat flour together and add oil and salt.
Pour water little at a time and knead until the dough is tuff and rubbery to the feel.
Cover the dough with a wet cloth and keep for 10 mins.
Take a small ball of dough. Either make a bowl of it with your fingers or roll it out into a small flat circle.
Scoop a bit of stuffing, pull and pinch the sides together and roll it between your palms.
Dip the ball in a bit of oil or dry flour and carefully spread the dough with a roller.
Heat oil in a deep pan.
When the oil is hot, turn down the heat just a tad bit.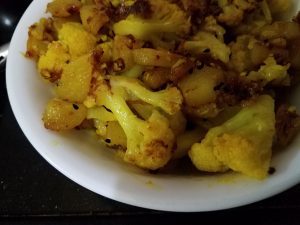 Let one of these flat puris in the oil.
Hold down the center till the puri swells.
Flip it over.
When slightly brown, scoop it out of the oil and lay it on a paper towel to drain the excess oil.
Enjoy them hot with either potato and cauliflower curry or just like that.
Happy winter!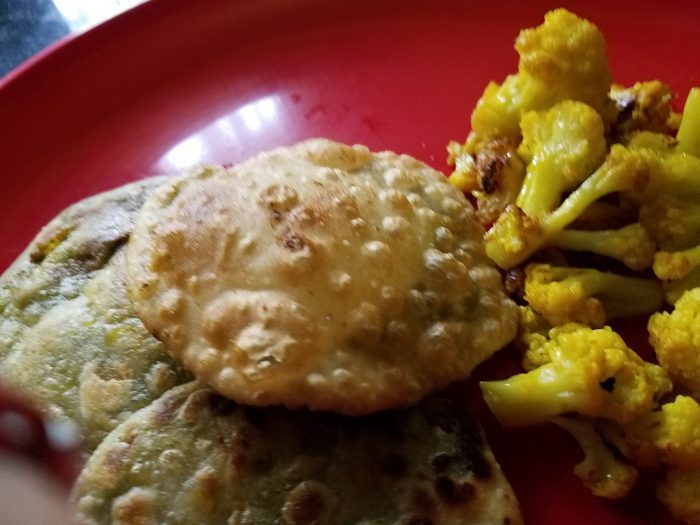 ©Anumita Chatterjee Roy
Photos by the author
#MotorshutirKochuri #PeastuffedPuffs #WinterFood #BengaliCuisine #Indianfood #Vegetarian #VeganFood #Cooking #MomsCooking #FoodFortheSoul #DifferentTruths