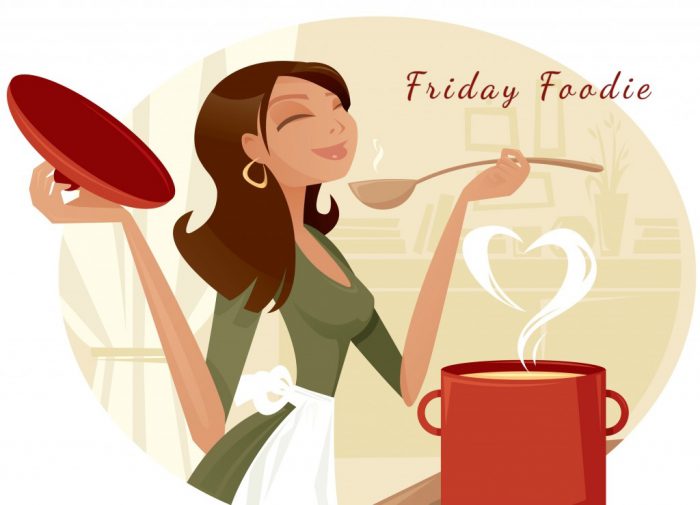 Sarika shares her journey from being a nonveg to a vegan, the challenges, and acceptance. She shares the recipe for healthy, light and fluffy vegan pancakes, in the weekly column, exclusively for Different Truths.
What is life without change? People change a lot over the years. We change localities, places, houses, and sometimes even names, marital status and what not.  No, I didn't marry again nor did I change my name.
What is change? The change means something new, steps for betterment, discovering yourself. I am far from perfect, rather filled with imperfections. In fact, I fail often. I can sincerely say that these changes have made me a happier and more equanimous person. I could not have even imagined the life I have right now, and I am still learning every day.
Life is all about moving on; the world is way too big to just stay in one place. Life is way too short to do just one thing.
When I was 15, I decided not to eat meat, it was a revolution in the house, but my parents respected my decision, and life was smooth. Many people raised their eyebrows, many even criticised my parents, saying how can a Bengali girl not eat meat? But I had my Baba and Maa to back me.
Then again by 20, I decided not to eat fish and egg, this time it was even challenging for my parents to accept it. They questioned me, tried to counsel me, but never forced me. And I moved on. Few of my relatives also suggested that no Bong guy will marry me. Until today, I didn't understand how it is related to my marriage. Never mind, I happily got married in my early 20's. Here I would like to mention during my pregnancy Maa suggested if your body and soul ask for nonveg please go for it.
Now, this girl stepped into a very a very unconventional world called vegan. The journey is not very long, it is just three months old. Initially, it was not very smooth. I had a severe migraine, some rashes on my face, and a few other small changes I noticed. As I decided, so I am ready for these changes. Things are much better now, energy has been a major plus point and my body functions even better. My mindset is more towards the positivity, I am very confident with my decision.
When people asked me, why vegan? To be honest, I have no precise answer – is it my love for animals or want to convert myself to the plant-based lifestyle? I just want clean food. Living vegan is unfamiliar to many people – it is not scary rather just back to basics. My son is not very happy about it, but I know he will respect his mom's decision one day.
The best part of this journey is that, though I am off to many things, I do cook everything for my family and friends. If you are planning to visit me and thinking this vegan girl will cook only unromantic food, I will prove you wrong.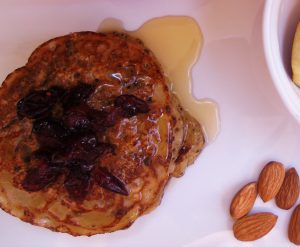 Sharing a very easy recipe:
Light and Fluffy Vegan Pancakes 
A basic vegan pancake which is perfect for weekend family breakfast.
 Breakfast: Dairy Free, Egg Free, vegan.
 Prep Time: 5 to 10 minutes
 Cook Time: 10 minutes
 Total Time: 15 to 20 minutes 
Ingredients 
1 1/2 cups all-purpose flour

1 1/2 tablespoons baking powder

1 1/2 cups nondairy milk, I used soya milk

3 tablespoons organic sugar

3 tablespoons canola oil

1/8 teaspoon salt 

vegan buttery spread for pan
Instructions 
Mix all dry ingredients in a large bowl.

Now add all wet ingredients, and let it rise for five minutes.

Time to melt a tablespoon of vegan buttery spread in a frying pan over medium heat.

Spoon the batter into the pan softly, and need to cook until  the edges starting to turn golden brown

Flip the pancakes and continue to cook until done about three more minutes.

Serve with vegan buttery spread and syrup, or desired fruit topping or the way you like it.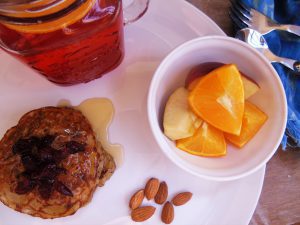 ©Sarika Sarkar Das
Photos by the author
#VeganFood #VeganPancake #VeganHealthy #HealthyRecipe #EatVegan #VeganBreakfast #FridayFoodie #DifferentTruths